Meet the BigTalk Education team
For information about the BigTalk Education founder, please see our page about Lynnette Smith.
About Lynnette Smith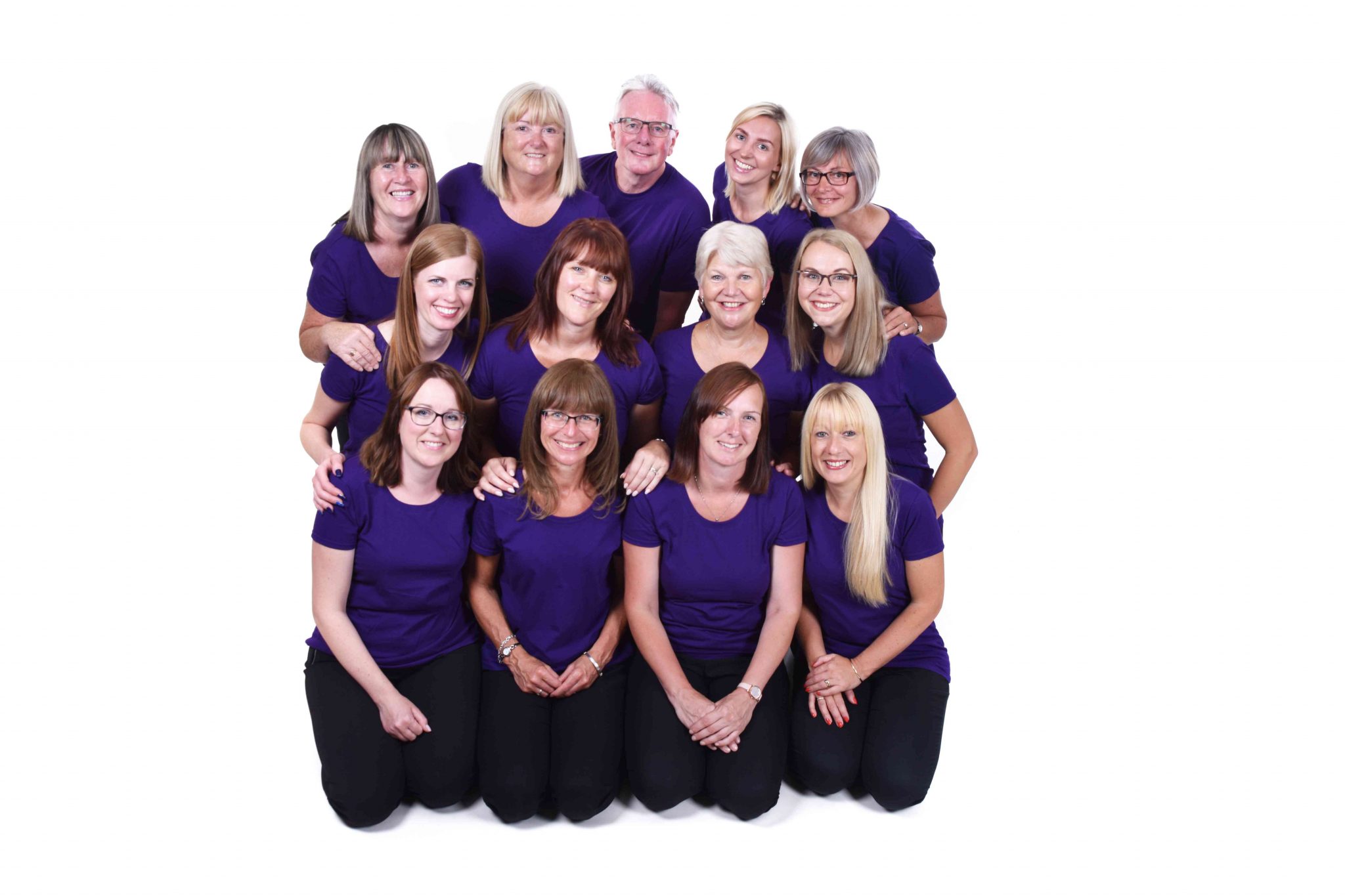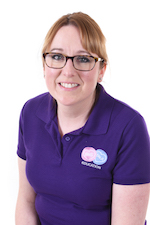 Claire K
Senior Facilitator
Claire holds a bachelor's degree in Health Studies from the University of Sunderland and has been delivering RSE for nearly 20 years. She is a qualified youth worker and has extensive experience working with teenage parents. Claire has been part of the BigTalk Education team for over four years. Claire feels passionately about RSE and loves the sessions where children and young people can ask their questions. It's great that during lessons pupils gain confidence and ask about the issues that concern them. Claire has two children.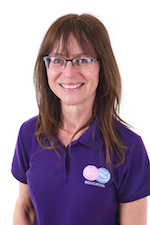 Deb M
Senior Facilitator
Deb graduated as a mature student from Lincoln University after working for 15 years within the banking & finance industry. She then worked as a Youth Worker helping to keep young people safe and has since worked for BigTalk Education for the past 12 years, now being one of our Senior Facilitators. Deb works with young people across the country delivering age appropriate Relationship and Sex Education within schools and colleges and also provides training to professionals, parents and carers.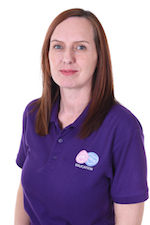 Emma
Senior Facilitator
Emma has been delivering RSE for 12 years, she joined our team while undertaking her youth work qualifications.  She also has other current roles with Children and Family Services including support work for children in care. In 2016 Emma completed a diploma in children and young people's workforce and has also done extensive training in children and young people's mental health, safeguarding, esafety and equality and diversity. Emma has children of primary and senior school age and recently finished her role as a school parent governor.
Alice
Facilitator
Alice has been a part of the BigTalk Education team since July 2017. Prior to this her previous roles included working with early years pupils in a Playgroup provision and working with teenagers supporting personal and social development. Alice is dedicated to working with children of all ages and enjoys being a part of a passionate team aiming to keep children and young people safe, healthy and happy.
Dave
Facilitator
Dave is a qualified Youth Worker and has been delivering relationship and sex education since 1999,  working with BigTalk Education since 2007. Dave also has an accreditation in Training for Trainers in Sexual Health. Dave is a volunteer with Samaritans. For Dave the most satisfying part of his job is coming out of a school knowing that another group of young people is knowledgeable, safe and protected from abuse and exploitation.
Deb B
Facilitator
Deb has worked at BigTalk Education since January 2018. Deb has 16 years of classroom experience as an ICT Instructor in a local Primary School. She has also been a cub leader and ran a school breakfast club. In addition to her education experience, Deb also worked extensively in the private sector with a role as an IT Services Team Leader for Ericsson, where she worked for 20 years.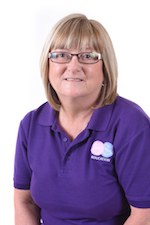 Hazel
Facilitator
Hazel has been part of the Big Talk team for over two years. Previous to this, Hazel worked for ten years as a Teaching Assistant in Primary school and a further 5 years in Secondary schools working with children on the SEND register. Hazel enjoys working with Big Talk Education delivering lessons that reach all children no matter what their learning ability is.
Lynda
Facilitator
Lynda has over twenty years of youth work experience and has been delivering RSE for much of that time. Originally with North Lincolnshire Council before moving across to BigTalk Education when it was founded in 2005. Lynda has worked with a wide range of children, young people and adults, including SEND pupils across a range of settings. Lynda loves what she does and is incredibly passionate about promoting responsible sexual health.
Tracey
Facilitator
Tracey has twelve years of experience working with children and young people in the Education sector. With a focus on children with behavioural problems and special education needs. Tracey is skilled in facilitating challenging pupils and those that just need a little extra support. Tracey has been delivering RSE with Big Talk Education for over two years.
Danni
Marketing & Communications Lead & Facilitator
Danni splits her time between the classroom and the office and is responsible for marketing at BigTalk Education. Danni holds a first class communication degree and  has teaching experience as a qualified ESOL instructor to all age groups. She has delivered workplace training for many years in professional services settings for private firms and NGOs.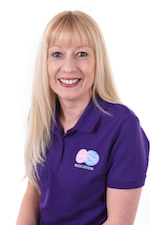 Hayley
Office Manager
Hayley is the office manager at BigTalk Education, organising the team and liaising with schools. Having previously run her own business, Hayley loves working with the BigTalk Education team and knowing her work makes a difference to the lives of children, young people and their families. Hayley has one son, currently in primary school.
Claire
Admin Assistant
Working in the BigTalk Education office as an administrator, Claire has been with the organisation since April 2016. Claire is a very busy mum of three Primary aged children, she really enjoys her job and likes being part of a team who helps keep children safe.
Request information on BigTalk Education's services for your school
Introduction to age appropriate RSE
Our guide to high quality, age appropriate Relationship & Sex Education for your child, helping you know what to expect from us.
BigTalk Education's Growing Up Safe Programme
Children want their parents to be the first people to talk to them about growing up, sex and relationships. Yet many parents say they lack confidence to answer their children's questions frankly, Schools are there to help, and BigTalk Education are here to support Schools and Teachers. Members of the BigTalk Team can come into School for a part or whole day, ensuring your children (and you as parents) are well educated to keep them safe, healthy and happy! Find out more > 
BigTalk Education's RSE Lessons for Life
Our Programme in Secondary Schools uses a Youth Work approach to RSE delivery, participation, empowerment and inclusion are fundamental to its success. Our Team fosters a non-judgmental, relaxed, receptive atmosphere, which doesn't shy away from sensitive issues. Find out more >
Bodies, Babies & Bellybuttons
This book is a gentle introduction for children about their bodies and where they come from. A must have for all parents to help answer your children's questions in a simple, understandable and age appropriate way.