SEND RSE:
Growing Up Safe : Whole School Approach Programme
Our vision at BigTalk Education is to ensure as many children and young people as possible receive high quality relationship and sex education, suitable for their age and ability, to help keep them safe, healthy & happy. We believe every child has a right to be educated about keeping up safe.
An Introduction to the Programme
For information on why high quality relationship and sex education is incredibly important for children and young people with special educational needs or disabilities please see our dedicated page on SEND and RSE. We also have information specifically for parents of SEND children and Autistic children.
Our award winning Growing Up Safe : Whole School Approach (GUS) programme that is delivered in mainstream primary schools (Foundation early years through to KS2) is autism friendly and inclusive of children with disabilities.
However, we have also developed an enhancement to the programme specifically for SEND children and young people in special schools. The resources we use, are an accessible version of our GUS cards that include very basic imagery, to ensure that we work to every child's ability. We have mixed media resource packs to work with the senses will work best for children with the class, including cards on screen, cards that can be touched as well as our usual 'story book' cards.
Our team usually  work in pairs with each group of pupils, however in consultation with school, we can work with you to design a timetable which works for your children and young people. In our special schools, our experienced staff respond to the ability, comprehension and amount of engagement from the children and young people on the day. Therefore following our first sessions we will base further lesson planning on our observations and assessment of the needs of the pupils.
Our provision is inclusive of older children and young adults with special educational needs, with whom we are able to work on a one on one or small basis to increase the curriculum covered to equip them for their lives after school.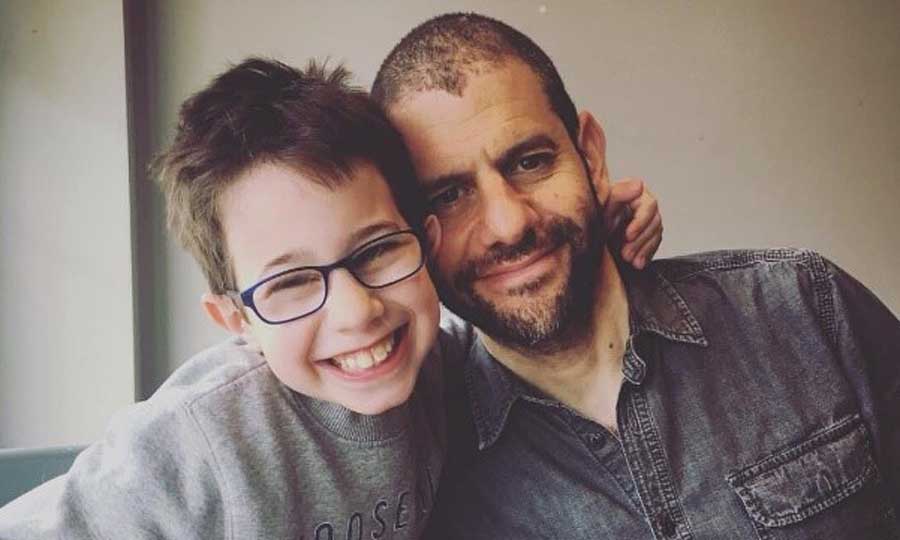 Some of the SEND schools we work with are:
St Luke's Primary Special School – Scunthorpe
Warren Wood A Specialist Academy – Gainsborough 
Flourish With Us – Winterton
Coppice School – Doncaster
Heatherwood School – Doncaster
More than Independent Ed Therapeutic Provision – Doncaster
Victoria College – Birmingham
If you would like to get in touch to discus how we can work together to keep your children safe please contact us.
"The session was very appropriate for our age group and carried out effectively, the children listened and joined in the with the story book."
"A lovely engaging lesson. Pitch and tone friendly and approachable. Good slides and excellent delivery. Good use of symbols for PMLD"
"Excellent delivery interaction and support for pupils. Children engaged well with the pictures and the team responded very well to any questions."
"Great delivery tailored to the needs of different students. Deb has a lovely manner with the students and was able to engage them well empowering them to participate in some often tricky conversations."
Got a question? Get in touch.