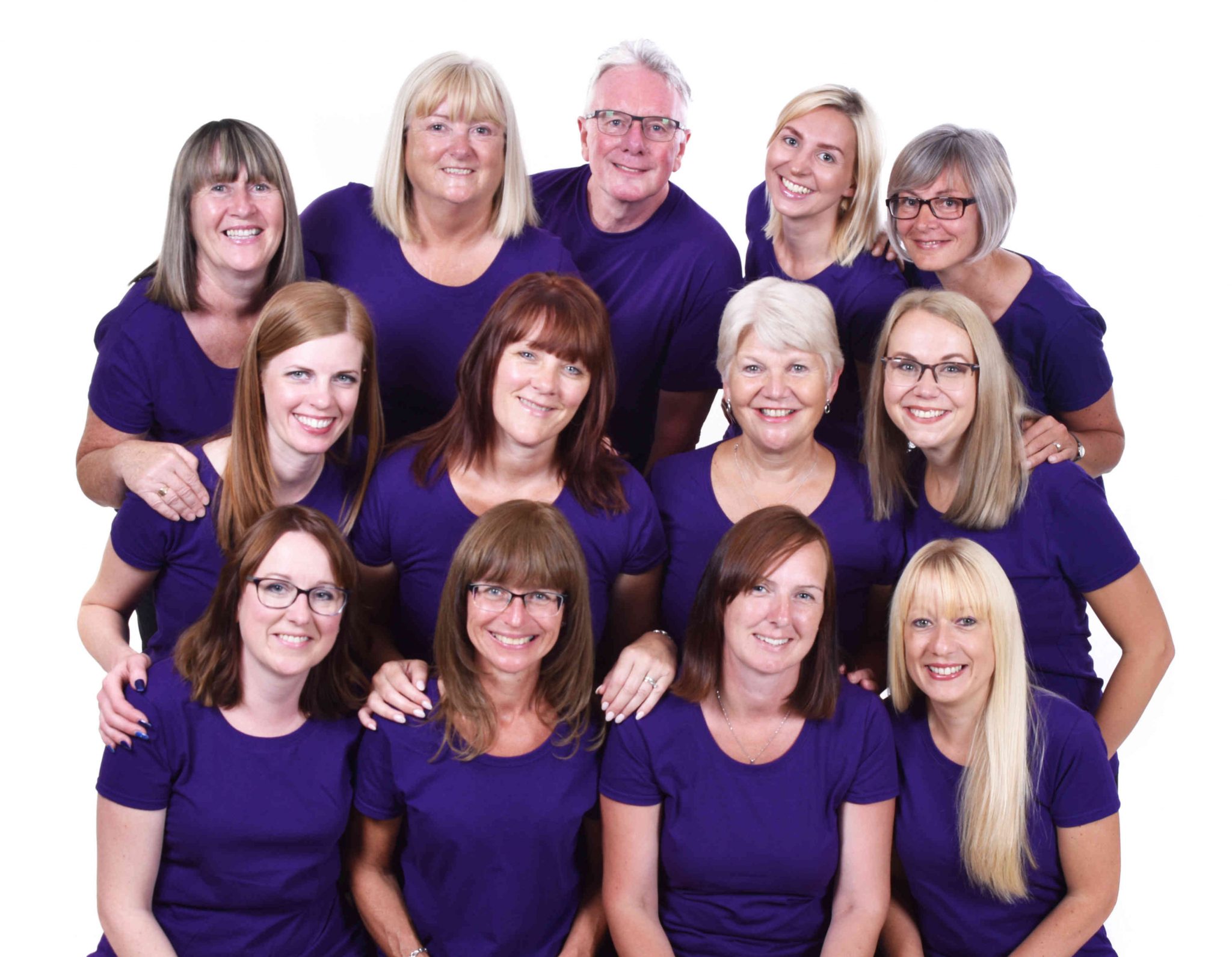 Welcome to BigTalk Education
Our vision is to ensure as many children and young people as possible, receive high quality relationship and sex education, to keep them safe, healthy and happy.
Whether you are a parent, school staff or education professional we want to help you ensure that your children have the best possible age appropriate relationship and sex education.
Please take a look around, we have a dedicated parents section which will give you information on what to expect if we are visiting your child's school, as well as tips and advice on how to talk to your children about their bodies, relationships and sex.
For educators and professionals working with young people take a look at our courses, in school programmes and the resources in our shop.
We look forward to seeing many of you soon in schools and on our regular courses.
Lynnette Smith – Founder of BigTalk Education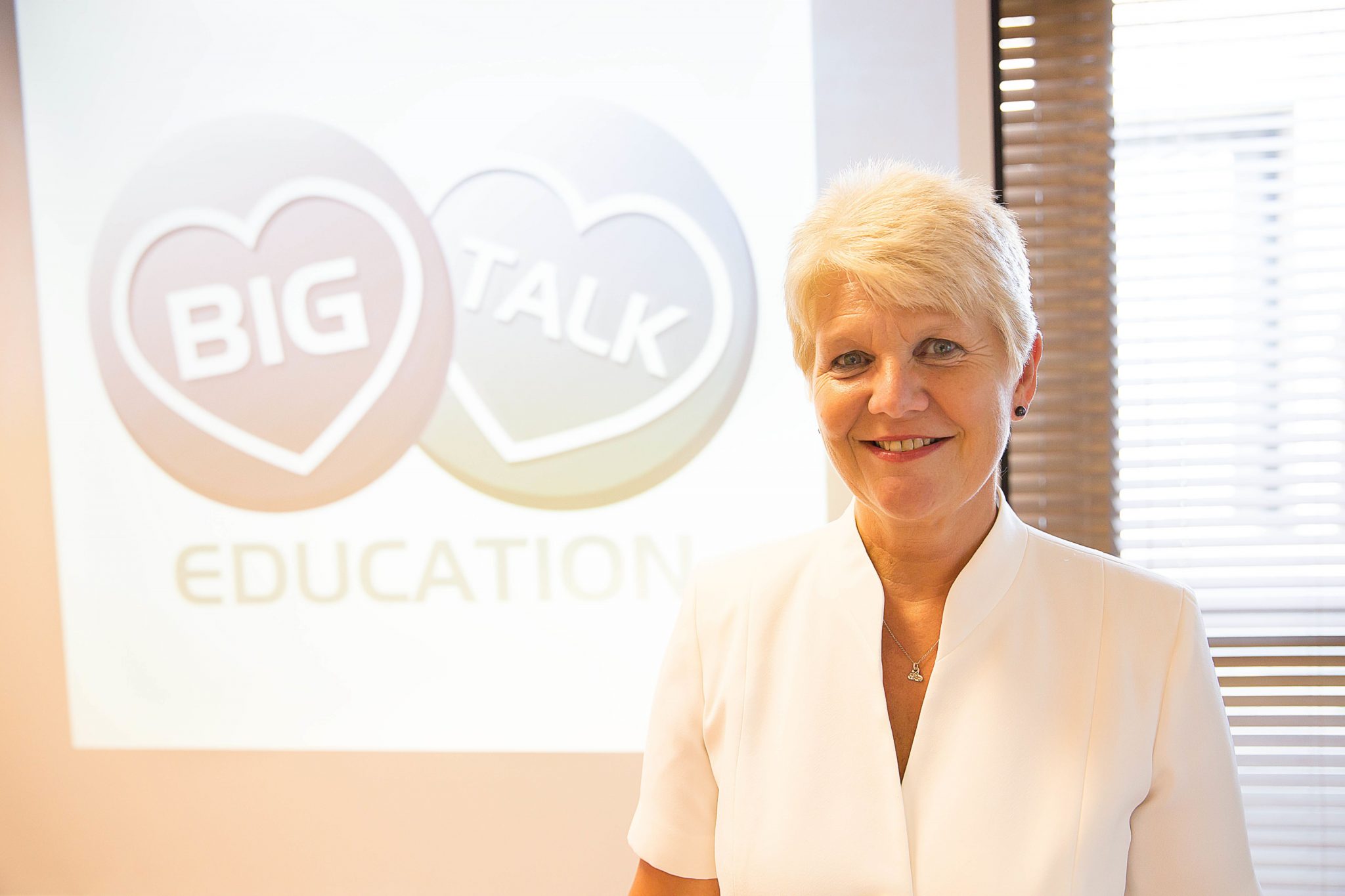 Lynnette Smith
Founder of BigTalk Education & Chair of the Sex Education Forum Advisory Group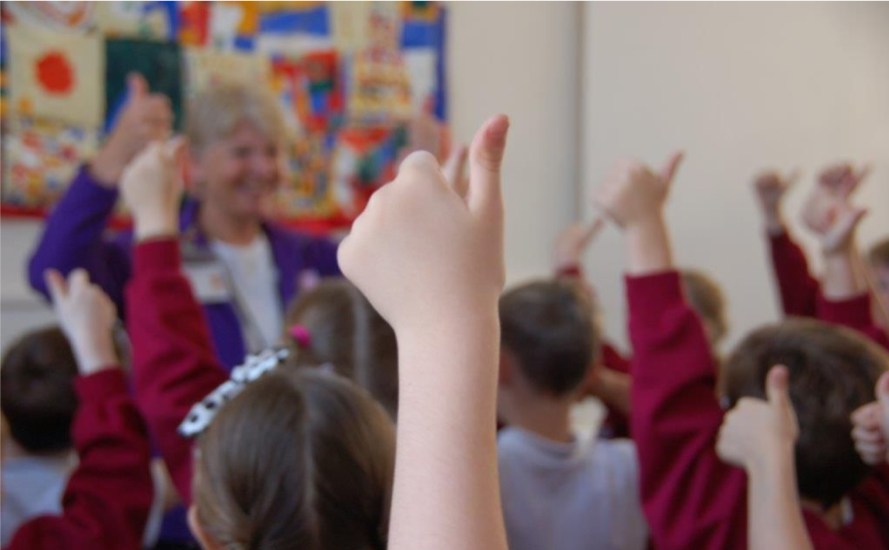 Find out about SRE, RSE and all things Sex Education
Read a history of SRE and RSE in the UK and get information and support about RSE in your school in our info section. >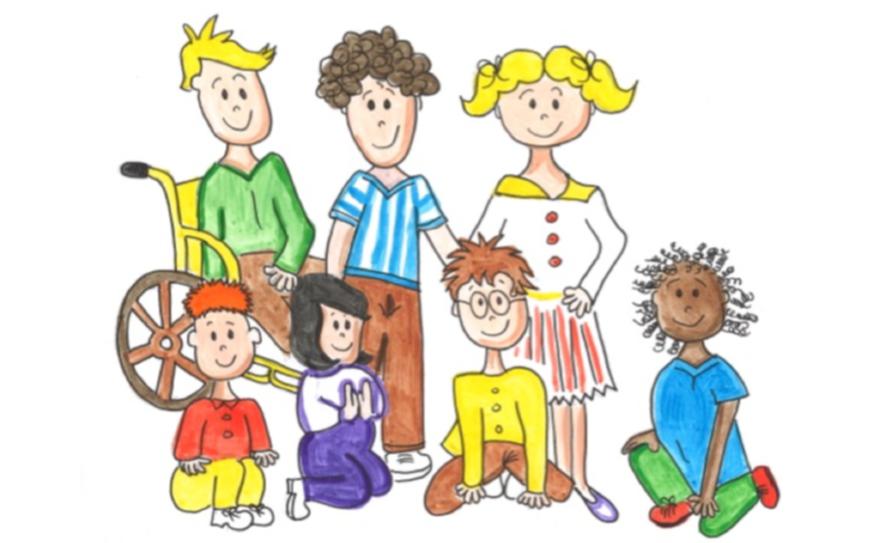 Working in Primary Schools
Find out about our award winning Growing Up Safe : Whole School Approach programme and the new enhanced programme introduced in preparation for statutory RSE. >
Working with SEND pupils
Read why relationship and sex education is extremely important for pupils with special educational needs and disabilities. >
Request information on BigTalk Education's services for your school
Introduction to age appropriate RSE
Our guide to high quality, age appropriate Relationship & Sex Education for your child, helping you know what to expect from us.
BigTalk Education's Growing Up Safe Programme
Children want their parents to be the first people to talk to them about growing up, sex and relationships. Yet many parents say they lack confidence to answer their children's questions frankly, Schools are there to help, and BigTalk Education are here to support Schools and Teachers. Members of the BigTalk Team can come into School for a part or whole day, ensuring your children (and you as parents) are well educated to keep them safe, healthy and happy! Find out more > 
BigTalk Education's RSE Lessons for Life
Our Programme in Secondary Schools uses a Youth Work approach to RSE delivery, participation, empowerment and inclusion are fundamental to its success. Our Team fosters a non-judgmental, relaxed, receptive atmosphere, which doesn't shy away from sensitive issues.
Bodies, Babies & Bellybuttons
This book is a gentle introduction for children about their bodies and where they come from. A must have for all parents to help answer your children's questions in a simple, understandable and age appropriate way.
Feedback from parents on BigTalk Education's Growing Up Safe relationship and sex education programme
"With our two boys I have been concerned about talking to them as we are a same sex couple, but now I feel supported by the school and have a great book resource. Thank you."
September 2018
"Great talk, beforehand I was unsure how much they should know at such young age, and was worried they were expected to know more. I'm very reassured now that the delivery of this information will be informed and appropriate and I am now prepared for any questions that will arise from the classroom talk."
April 2018
"I think this is fantastic. The age appropriateness makes it not OTT but gives them the right information which is so important."
September 2018
"Great idea, this should've been implemented years ago! Nice, relaxed delivery, very good!"
September 2018
Feedback from school staff on BigTalk Education's Growing Up Safe relationship and sex education programme
"This is our second year with the programme and we wanted to roll this out across the whole school. The sessions were thoroughly informative dealing with issues sensitively but openly. The programme covered a lot of ground effectively. Our children are now confident, knowledgeable and will hopeful grow to be respectful adults once again, a great job. Thank you for spending the day with us."
"The materials used are at an informative level, without being inappropriate. The language used by the team was at the children's' level so they were able to understand. The children were put at ease, to answer and ask questions. The section on reproduction was very well discussed and paced, to inform the children about sexual relationships, as too were the puberty and period sections. Very good tutors!"
"One of the best talks on this subject area I have experienced in my teaching career. The instructors were very relaxed and this created a relaxed and open environment."
"High quality delivery which is completely age appropriate, also includes e-safety, transgender, gay, lesbian – essential knowledge." 
We met 30 parents during our second visit to Hatchell Wood Primary Academy in Doncaster and the feedback received from both parents and staff was great! The children had  remembered much of what they had been taught last year which was fantastic. As a result we were...
read more