Enfield Academy of New Waltham
July 2018
This year was our first visit to Enfield Academy and it was great to see such positive increases in staff confidence as a result, thank you to everyone in school for making us so welcome.
Parents' feedback
"Very informative, I didn't know what to expect, but now I feel more confident if my children were to ask me anything." B. Sedgwick, Parent.
"Very helpful, a great stepping stone for children to learn and for me as a parent to know what to talk about."  C. Thundercliffe, Parent.
Key Facts
+17% increase in parents' confidence, now 91%.
+36% increase in teachers' confidence, now 90%.
Teachers' feedback
"Very clear and informative presentations to the children" Jo Lowe, Vice Principal.
BigTalk Education Case Studies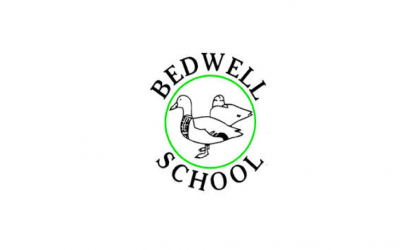 This being our third year in Bedwell Primary School the Parents and staff now have high levels of confidence in talking to the children about relationships, their bodies and reproduction.  Parent feedback  "Very good presentation, it's always a nervous time when our...
read more