Heatherwood School
June 2018
Heatherwood is a coeducational special school for pupils who have severe learning difficulties and additional profound and complex physical / medical needs. With multiple visits to the school our team paced the sessions to the pupils abilities, working closely with staff and parents, resulting in a 100% confidence score.
Parents' feedback
"The session really helped me be confident about sexual talk and how to talk appropriately with my sister." Rhoda Oluwagoba, guardian.
"I'm very glad I attended this session as I was a bit apprehensive about how to approach certain questions. This is an excellent programme, so now I feel much more confident for future talks with my child. I like the 'tips and hints' sheet too!" Charlotte Robbins, parent.
Key Facts
+25% increase in parents' confidence, now 100%.
BigTalk Education Case Studies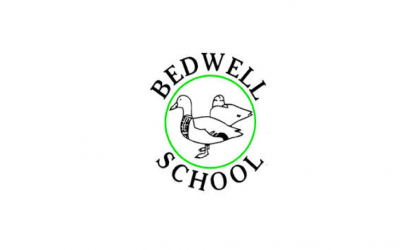 This being our third year in Bedwell Primary School the Parents and staff now have high levels of confidence in talking to the children about relationships, their bodies and reproduction.  Parent feedback  "Very good presentation, it's always a nervous time when our...
read more