My New Year's resolution is to keep in touch!
Having worked in RSE since the 90s I have never seen a pace of change the like of which we are witnessing now!
Technology has brought about the need for fast paced updates to our curriculum. Not to mention the DfE's requirement for statutory RSE in all schools. This all means, that it is an exiting but challenging time for all those involved in the planning or delivery of RSE.
My team work in almost 200 schools every year which is a huge number of teachers and governors that rely on us to keep them up to date. Through my involvement in the Sex Education Forum I have also met many other professionals who want to hear about anything new in the RSE sector.
If you would like to receive updates on the key issues in RSE, including the new statutory guidance, key dates and other RSE news, then please send me your details in the table below. And I promise I will try my hardest to keep my resolution!
Lynnette x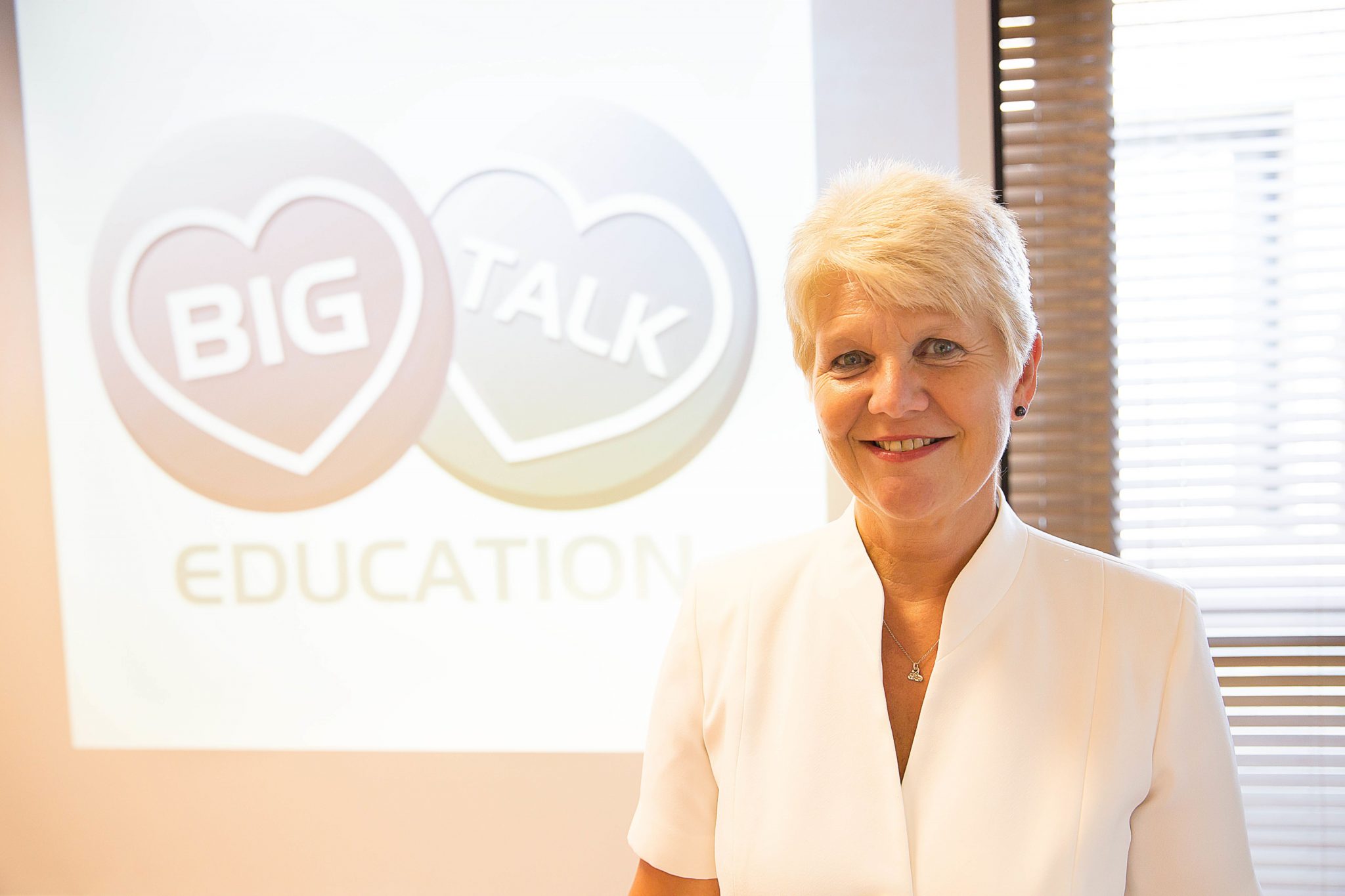 About Lynnette
Lynnette is the founder and MD of leading RSE Social Enterprise BigTalk Education and chair of the Sex Education Forum's Advisory Group. Find out more >